BUILDING HOME IS AN ONLINE COMMUNITY AND RESOURCE FOR PEOPLE BUILDING HOMES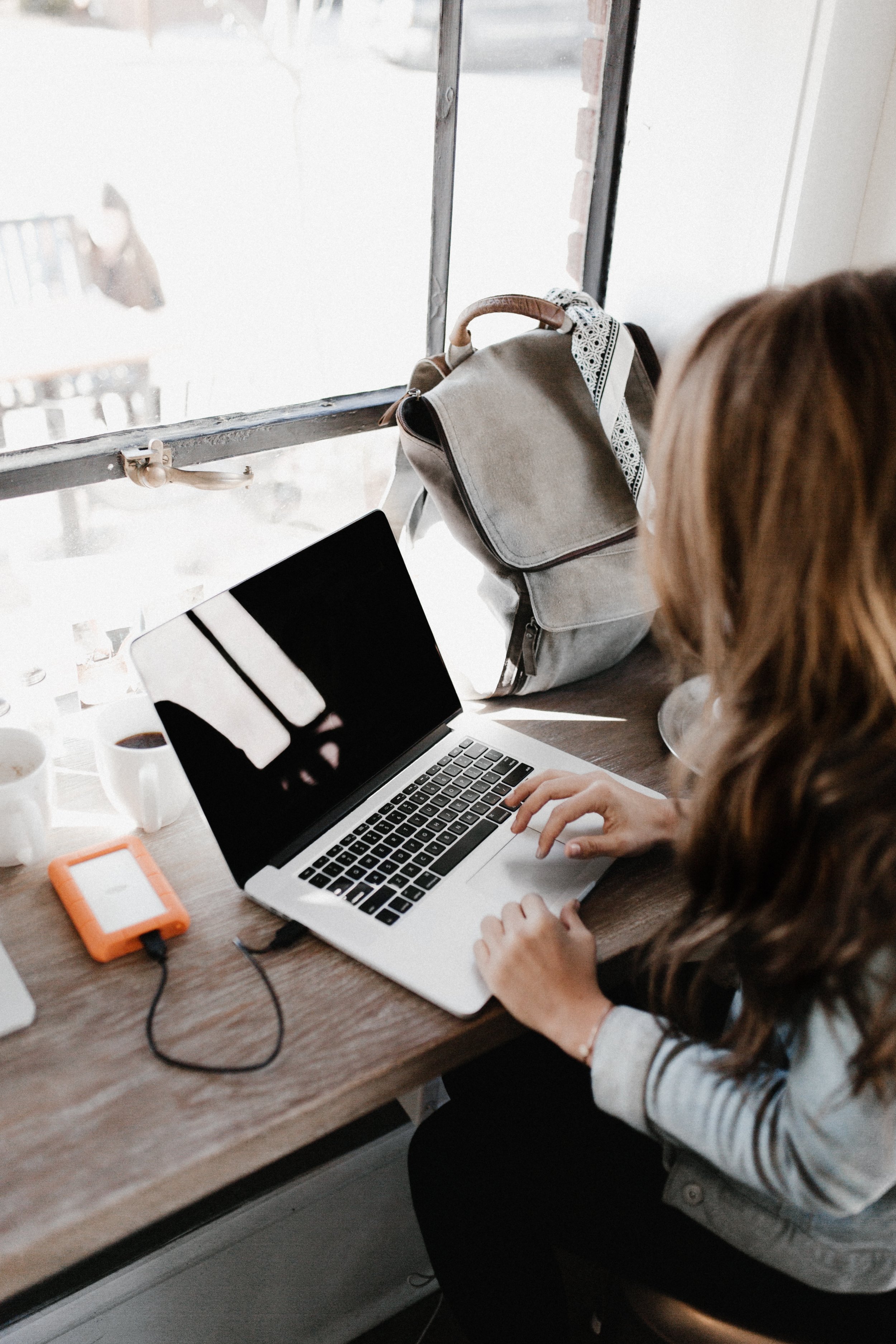 WE'RE REIMAGINING HOW YOU ENJOY YOUR DESIGN & BUILD.
Building Home grew out of the need to support homeowners through a stressful albeit exciting time of their life. With bad information on the rise, most know the least about the processes and paperwork involved, costs and construction, the professionals involved, the decisions to be made and, if it goes wrong, it could potentially ruin their largest asset - their house. As we share our trade secrets, our focus also begins with the way professionals conduct their business and how we can make meaningful connections for an amazing joint process.